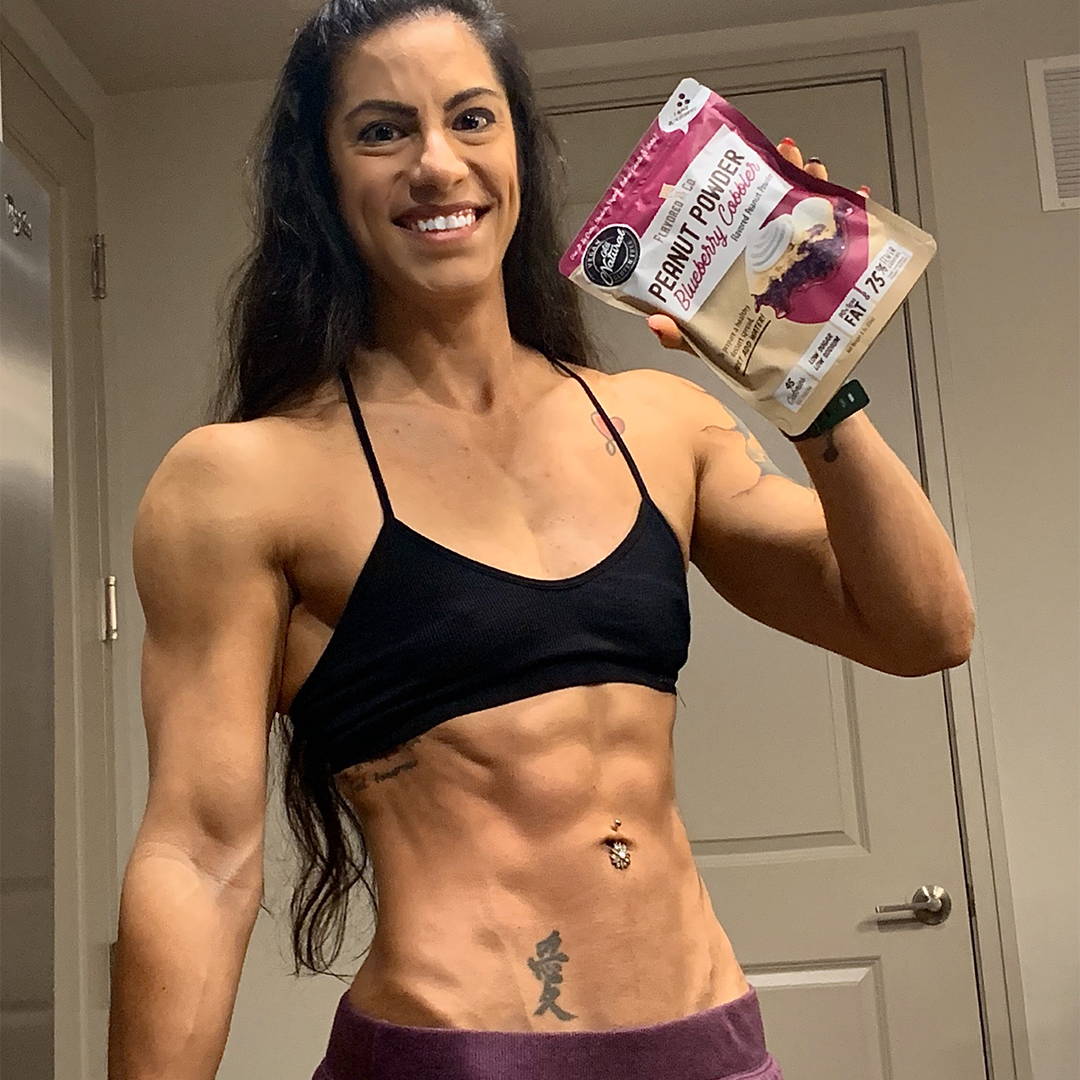 Treats For Those Who Train
Our Flavored Peanut Powders allow you to indulge in your favorite dessert flavors without straying from your fitness goals.
Meet Our Delicious Flavors
The Flavored PB Co. Difference
Your favorite desserts taste incredible, but they're offsetting all that hard work you've been putting in. The good news? You no longer have to choose between your favorite sweet treats and maintaining your progress. Keto-friendly, low sugar, and just 45 calories per serving, our flavored peanut powders are the perfect way to trick your taste buds into thinking it's a rest day.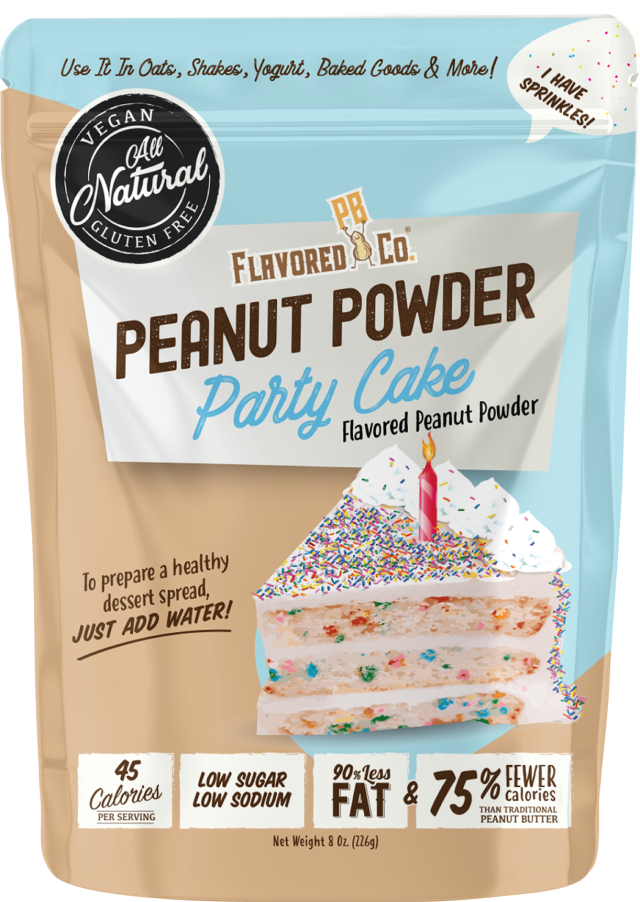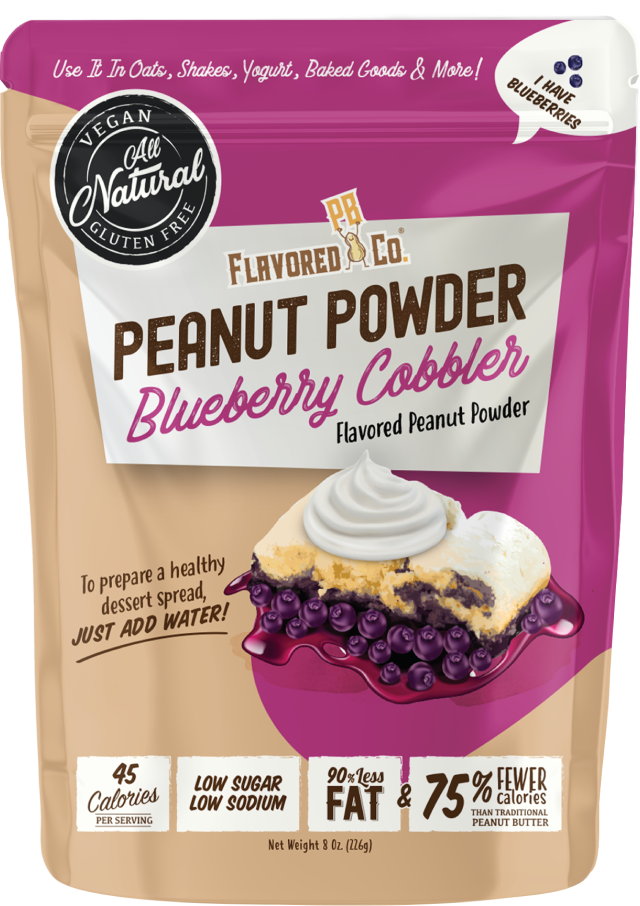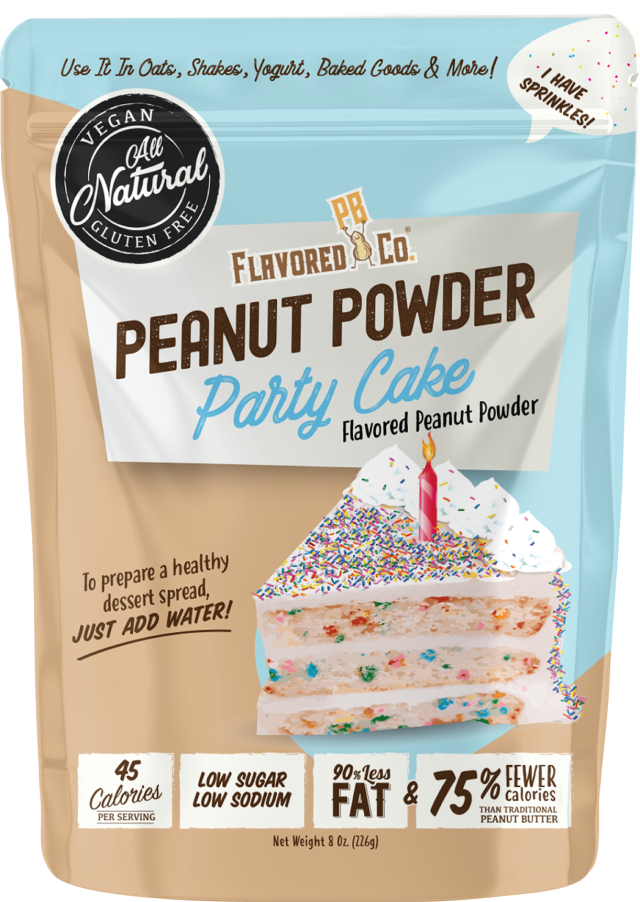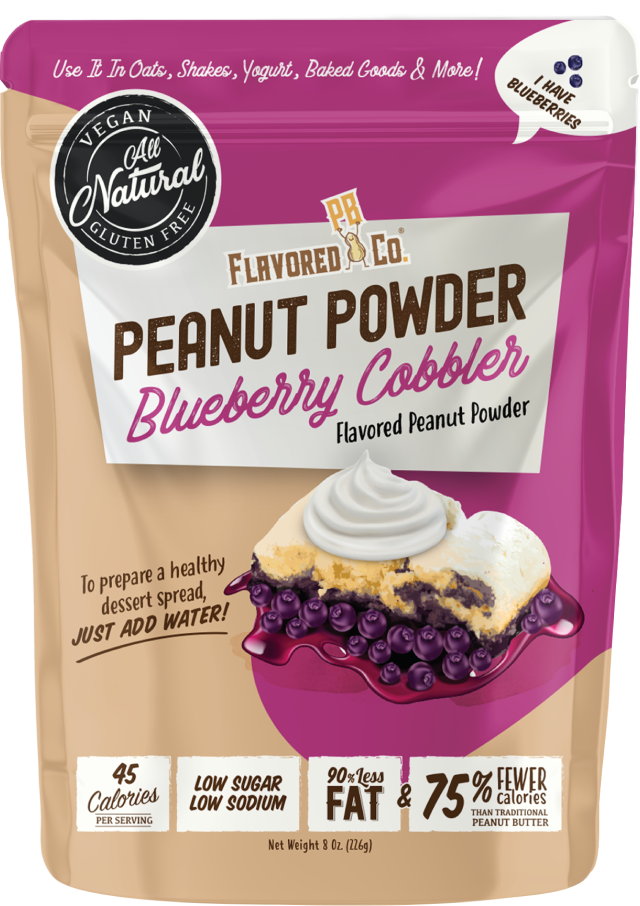 Just add water to make a delicious creamy nut butter to enjoy as a drizzle, dip, or spread. The powder can also be added as is to a smoothie or protein shake to make it extra tasty.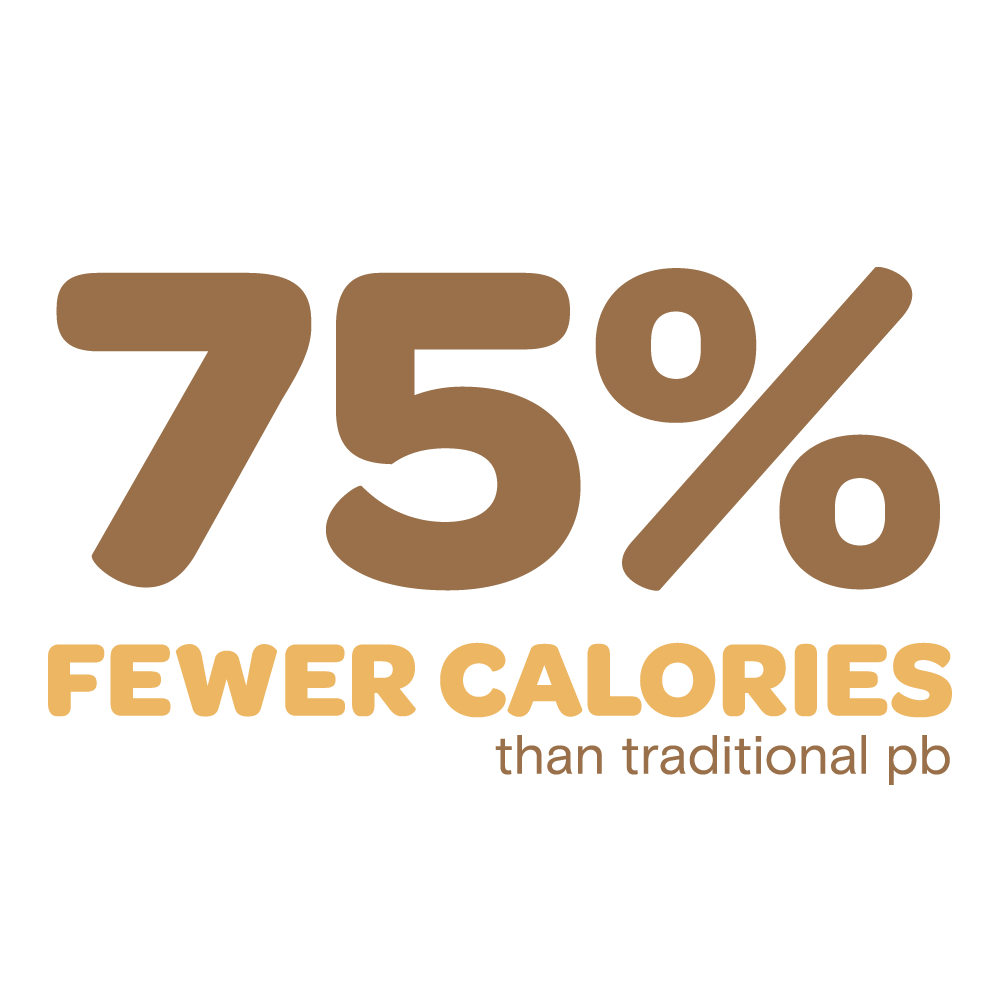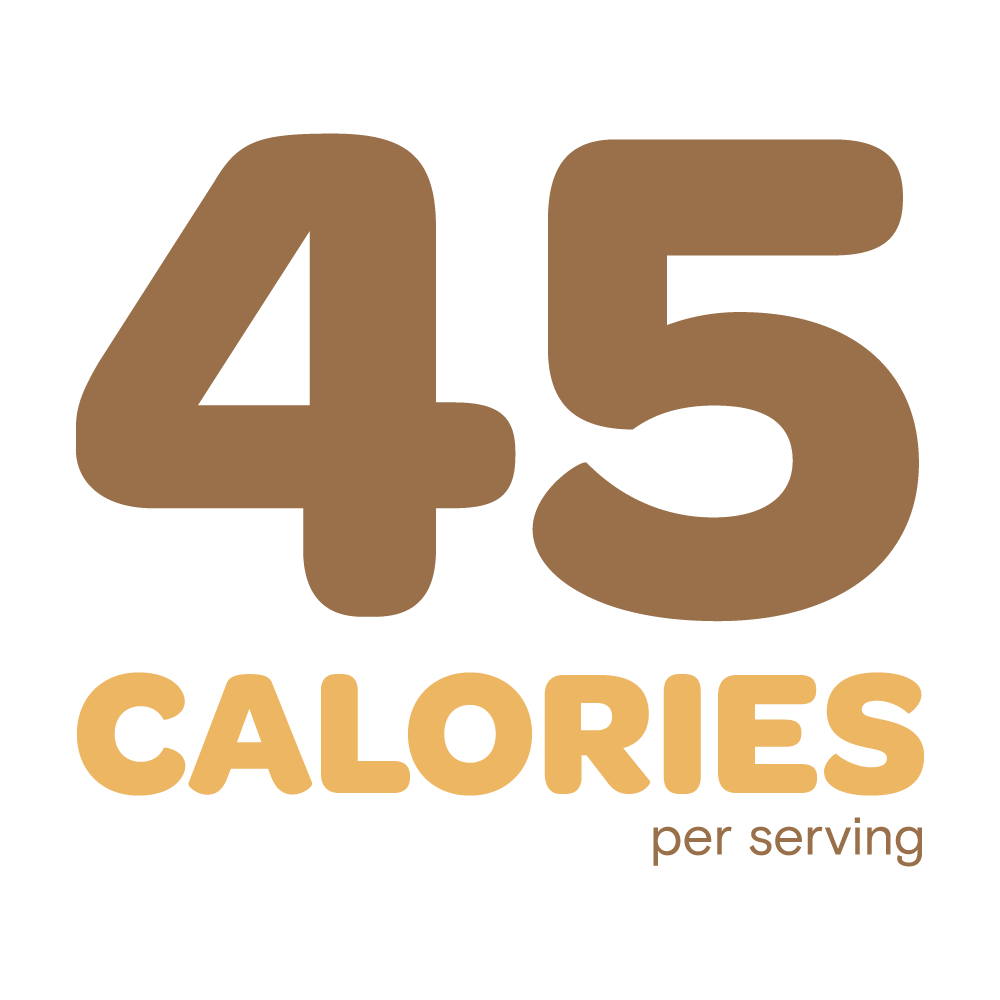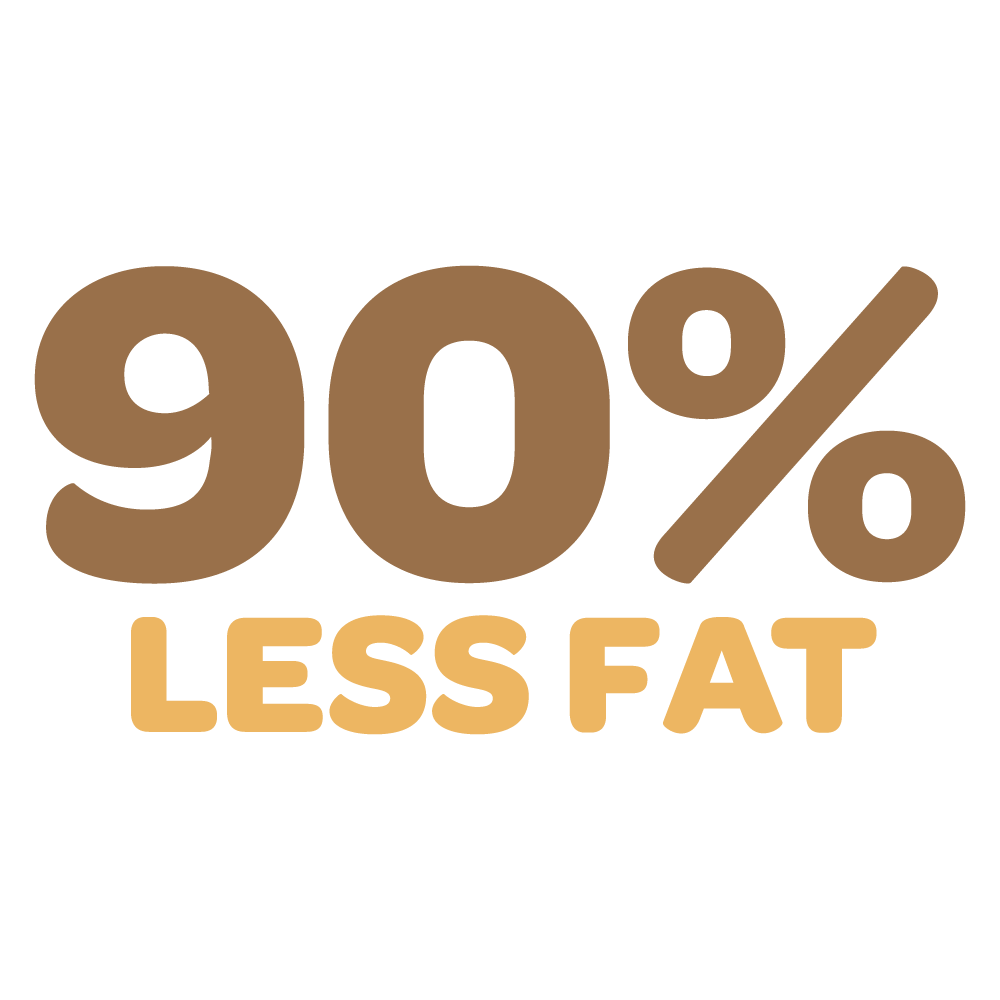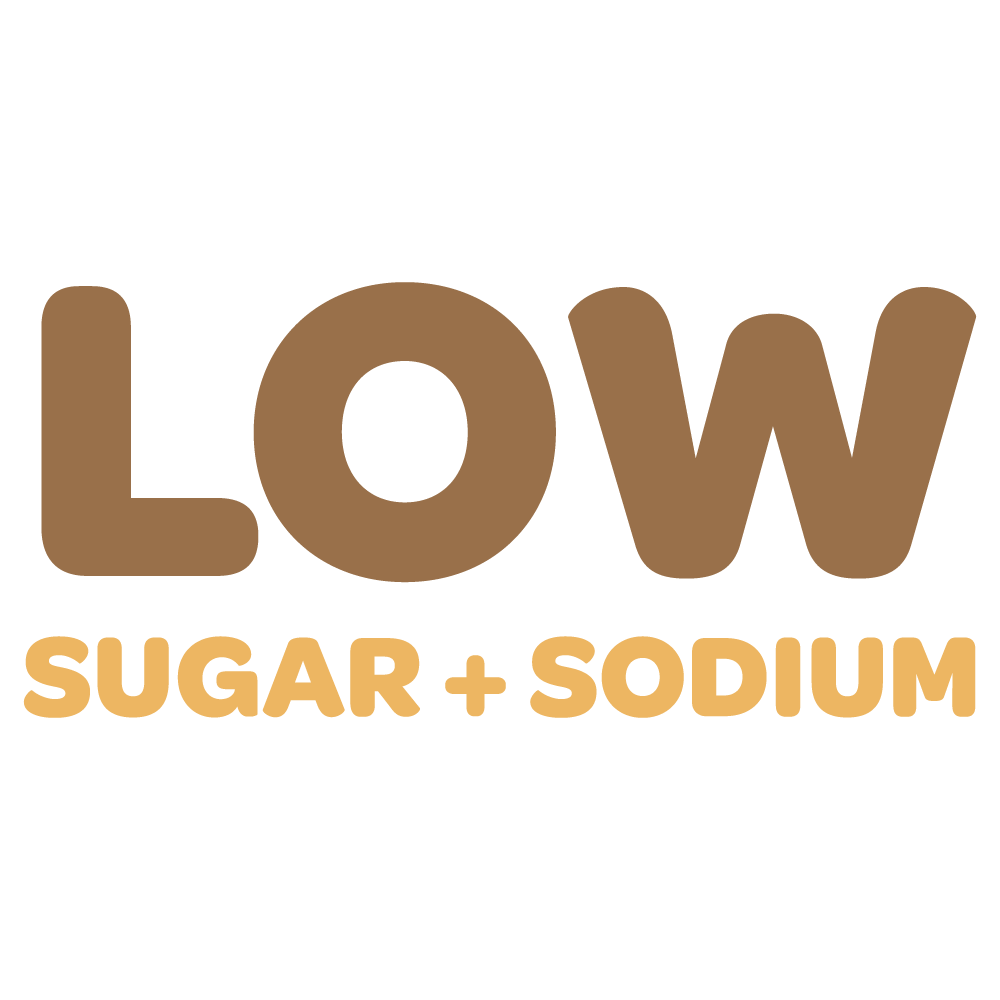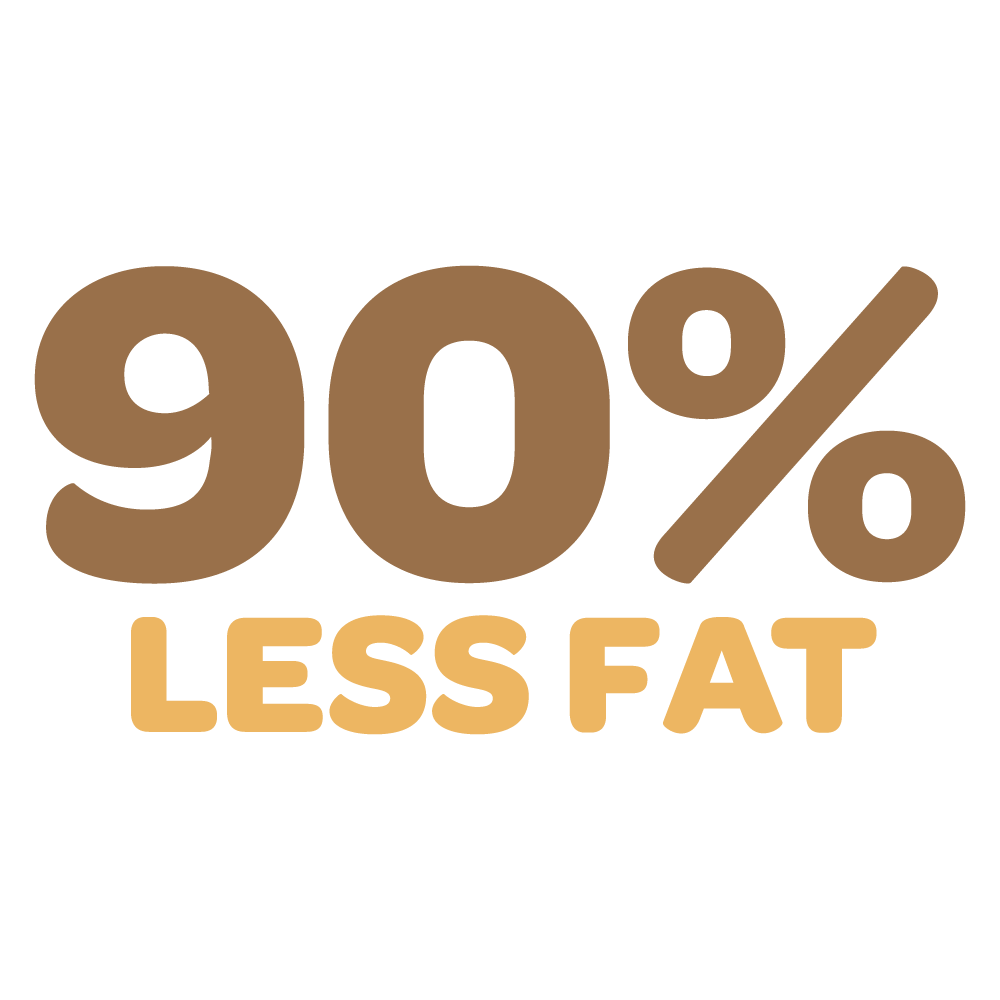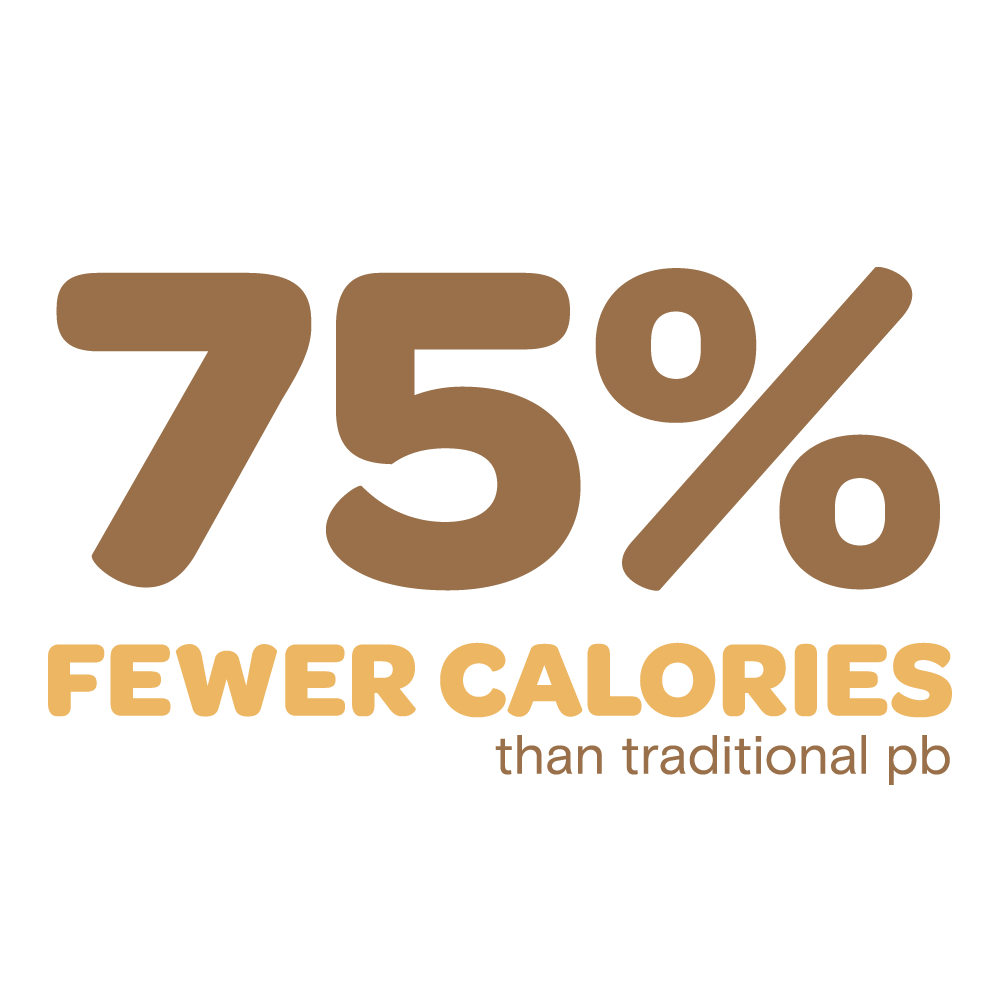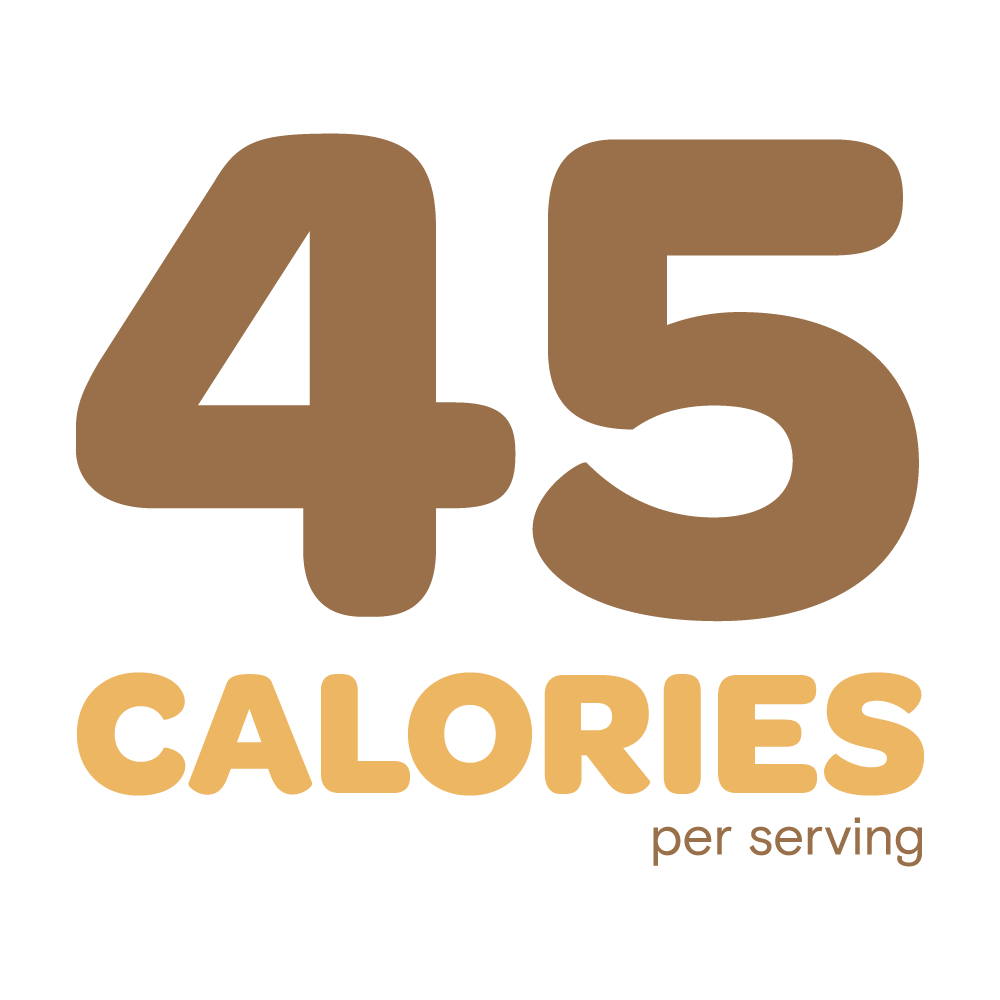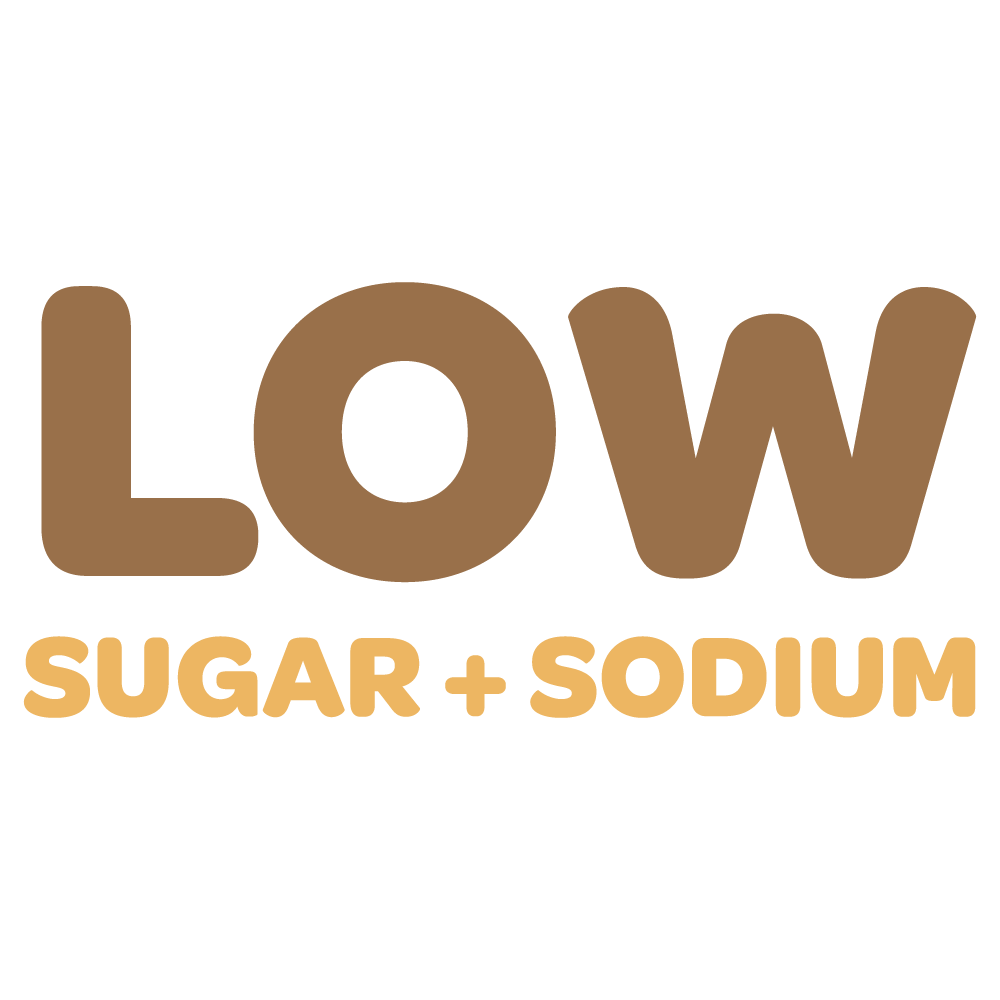 What Our Customers
Are Saying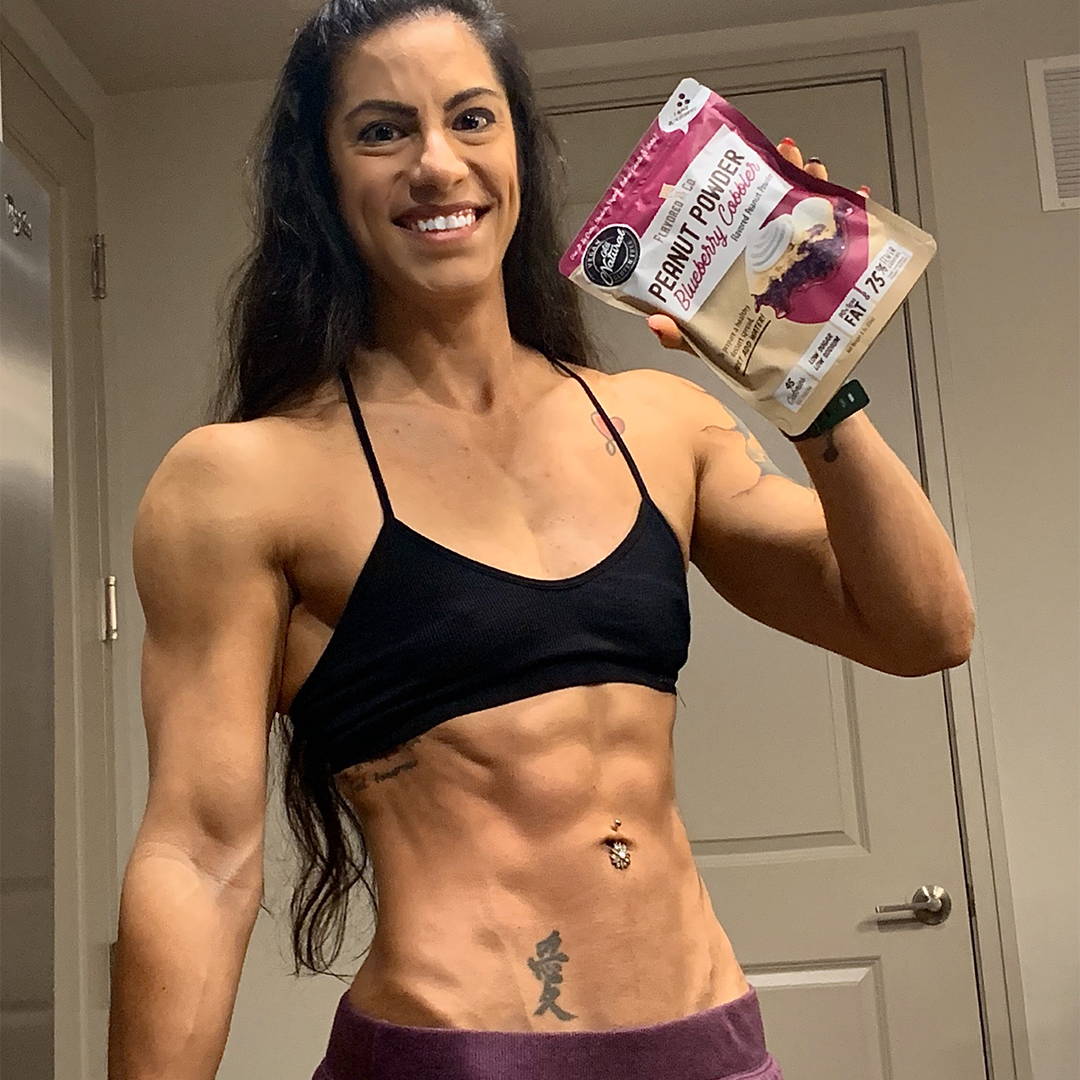 This is soooo yummy!!!! I add it to my whey protein shake. I mix it up and drizzle it on and I have added it to the blender with the protein powder. Both are yummy.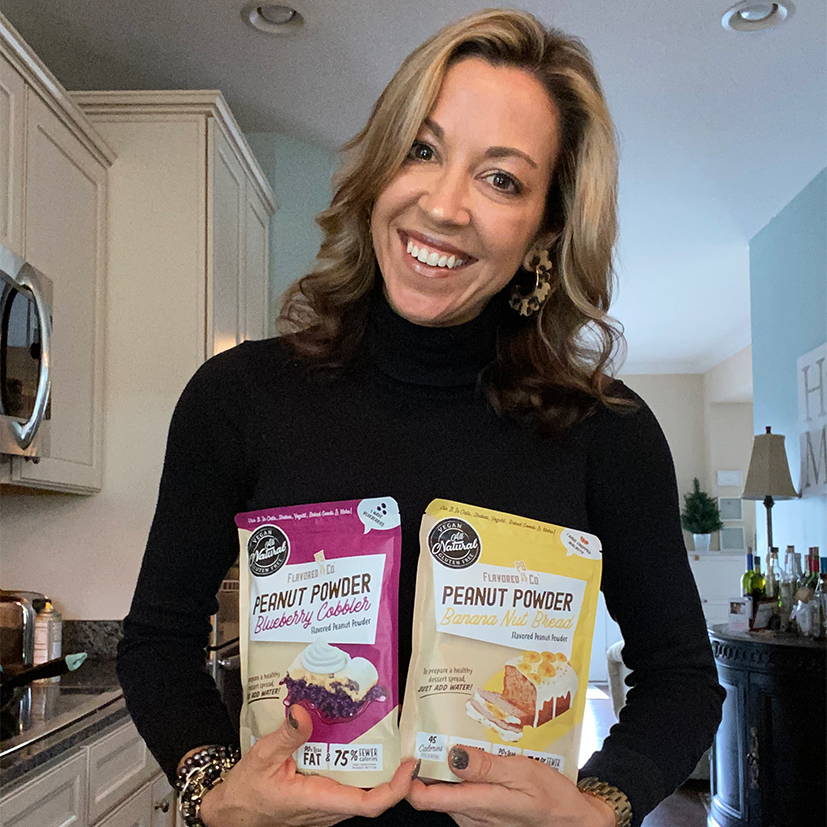 Really awesome low cal dessert/snack option!!!!!! Cookies and crème was pretty far on the sweet/chocolatey side, but still really good!
This is the best PB I've ever tasted!! My favorite used to be fatso pb but I'm obsessed with this PB, I will be ordering more!!
Every Day Can Be A Cheat Day
Our satisfaction guarantee means that if you are unhappy with your order for any reason, you may return or exchange it within 35 days of your original order. If you are unhappy with one of the flavors we will exchange it for a new flavor of your choice. We've made it so easy for you!
Is Flavored PB Co. gluten free?
Yes! All of Flavored Pb Co.'s ingredients are free of gluten.
Are the peanuts used in Flavored PB Co.'s peanut powder Non-GMO?
Where Are Your Peanuts From?
Our peanuts are sourced from premium US based farms.
Are there preservatives or artificial ingredients in Flavored PB Co.'s products?
No, all of our flavors and added ingredients are ALL NATURAL. We use no added dyes, food coloring, or sugar alcohols.
Are all your flavors dairy free?
Yes, with the EXCEPTION OF SALTED CARAMEL CRUNCH and TOFFEE APPLE, all other flavors are dairy and egg free.
What is the shelf life of Flavored PB Co.s peanut powder?
While our Peanut Flour has a shelf life of 1 year (unopened), because all of our ingredients are natural and preservative free, we recommend consuming within 6 months after opening. Make sure to always store in a cool, dry place.
Do your products require refrigeration?
No, you do not need to refrigerate your peanut powder after the product has been open, however refrigeration will keep your product fresher for longer. Every package will have a "best by" date, we recommend consuming your peanut powder by that date.
Can you pre-mix Flavored PB Co.'s peanut powder?
While we do NOT recommend pre mixing our peanut powders, if you do pre mix with water, make sure to store it in the refrigerator, and consume within 12 hours.